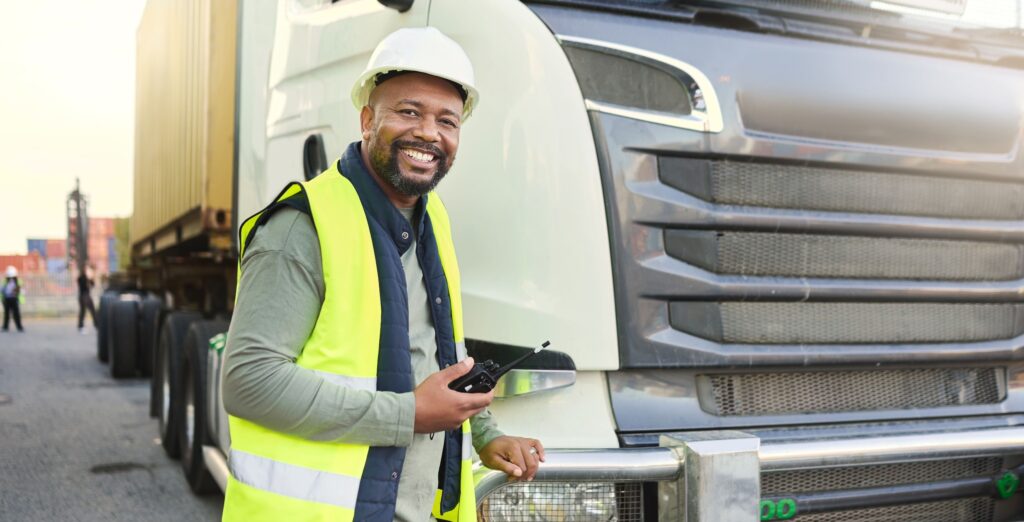 The golden quarter is the busiest time of year for the retail industry, as businesses prepare for the Christmas holidays. This year, the golden quarter is expected to be even busier than usual, as consumers make up for lost time during the pandemic.
To meet the demands of the golden quarter, businesses will need a reliable supply of HGV drivers. Elite Employment is committed to providing businesses with the HGV drivers they need to succeed.
HGV drivers transport goods to stores and warehouses, ensuring that shelves are stocked and deliveries are made on time. Without HGV drivers, the golden quarter would be chaos. It's often a is a challenging time with longer work hours and tighter deadlines. However, the pay is good and the opportunities for overtime are plentiful.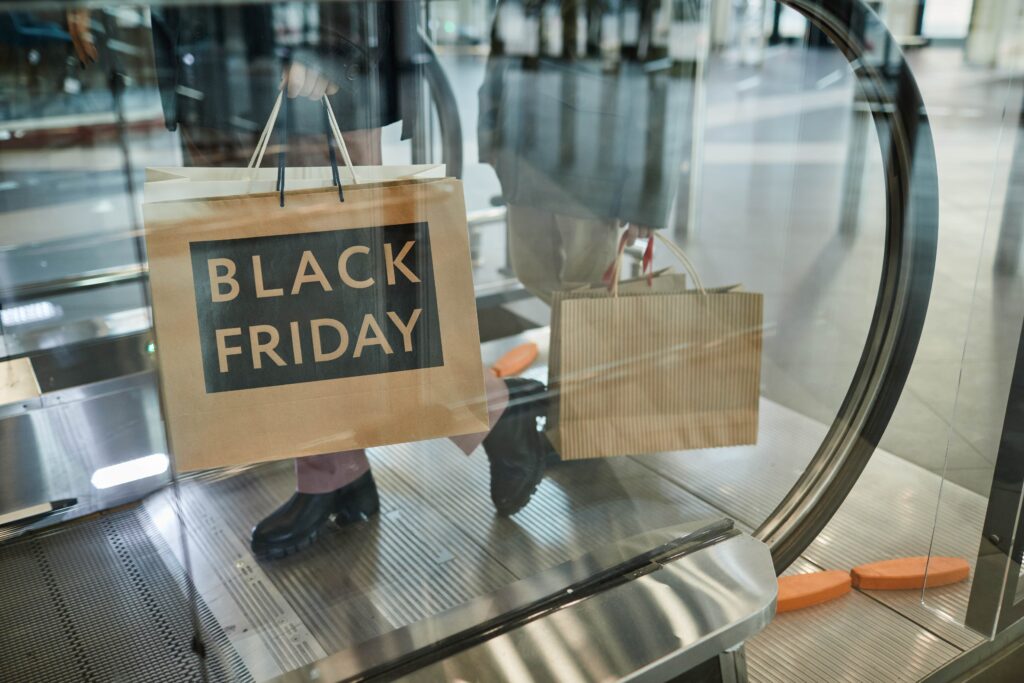 Elite is HGV recruitment agency with a team of experienced recruiters who are dedicated to finding the right drivers for our clients, here are some of the ways we help businesses prepare for the golden quarter with HGV drivers:
We can help you find the right drivers for your needs. We have a large network of drivers with a variety of skills and experience.

We can help you secure drivers quickly. We know the industry and we have the relationships to get things done.

We can help you manage your drivers. We can provide you with the tools and resources you need to keep your drivers happy and productive.

We can help you comply with regulations. We stay up-to-date on the latest regulations so you don't have to.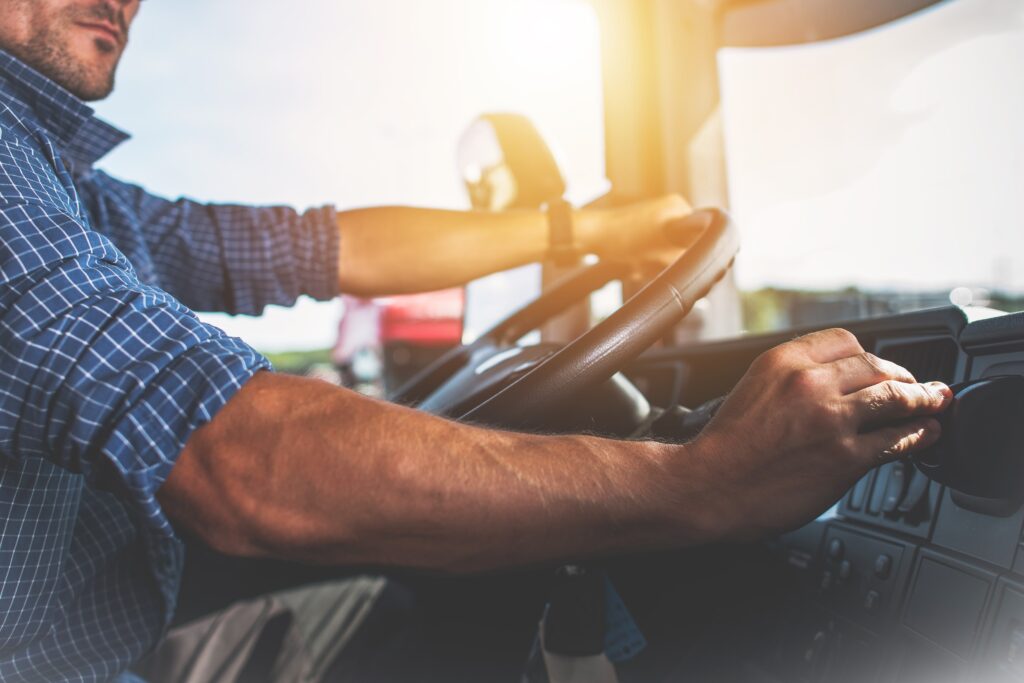 Here are some additional tips for businesses that are looking to hire HGV drivers for the golden quarter:
Start your search early. The best drivers are often snapped up quickly, so don't wait until the last minute.

Be prepared to pay a premium. The demand for HGV drivers is high, so you will need to be prepared to pay a premium for the best talent.

Be organised. The easier you make it for drivers when they turn up to your shifts, the more likely they are to return for future work.

Be positive. If a HGV driver does a great job, praise them, let them know. This will make them more likely to look for shifts with your company in the future.
By following these tips, you can increase your chances of finding the HGV drivers you need to succeed in the golden quarter.
Contact us today to learn more about how Elite Employment can help you prepare for the golden quarter with HGV drivers as we are one of the best HGV driver recruitment agencies in the Northwest.